TLC Creations Jewelry Giveaway
Hi, this is Mindie Hilton from Bacon Time with the Hungry Hungry Hypo.
No, it's not all bacon. I share weekly posts on fashion, giveaways, recipes, and crafts.  One of my passions in life is designing my own jewelry.  At my shop TLC Creations, you can find affordable handmade accessories.
I have an ongoing sale, where you can buy 3 items and get 1 free!  You will also always receive a discount on shipping when you buy more then one item. I try very hard to keep my prices affordable, so that everyone can enjoy a little TLC!
One lucky person will win their choice of any item of jewelry from my shop!
Here are a few of my favorite items: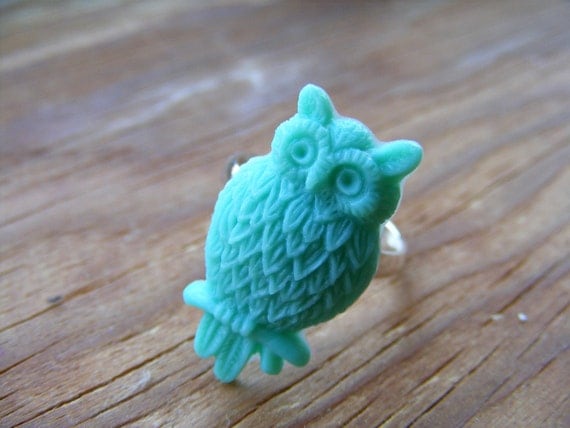 Owl ring only $2.99 plus shipping.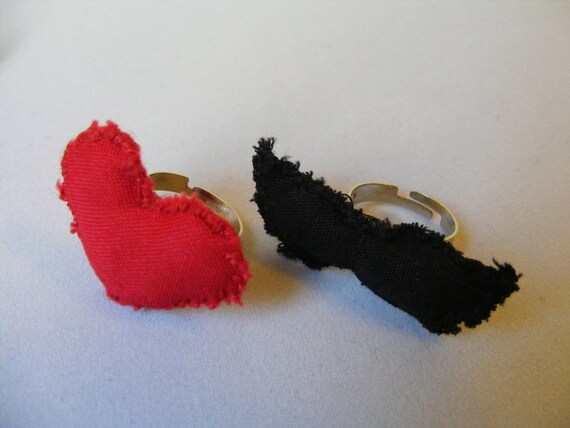 Heart and mustache rings only $3.25 plus shipping.

Button rings only $4.99 plus shipping.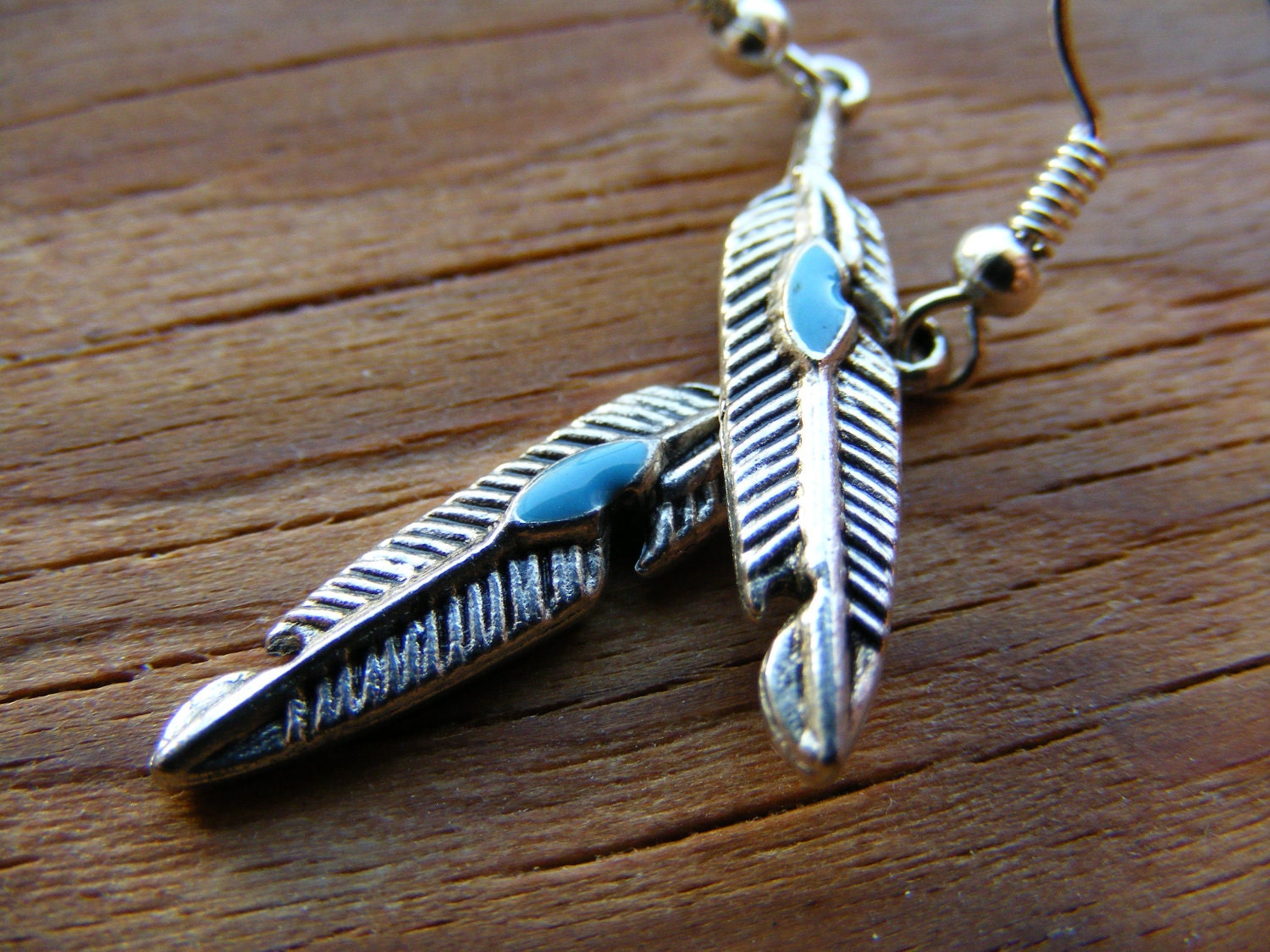 Earrings only $2.99 plus shipping.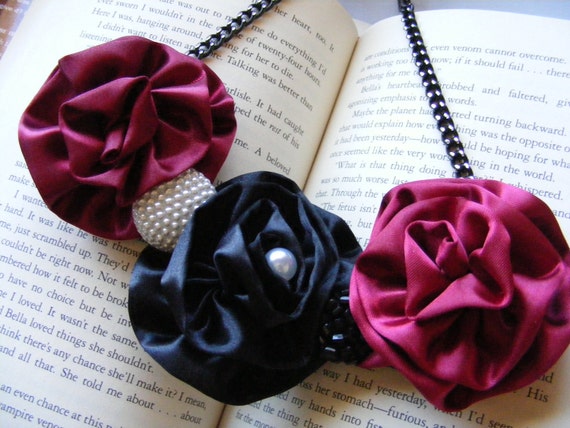 Bib style one of a kind necklace only $9.99 plus shipping.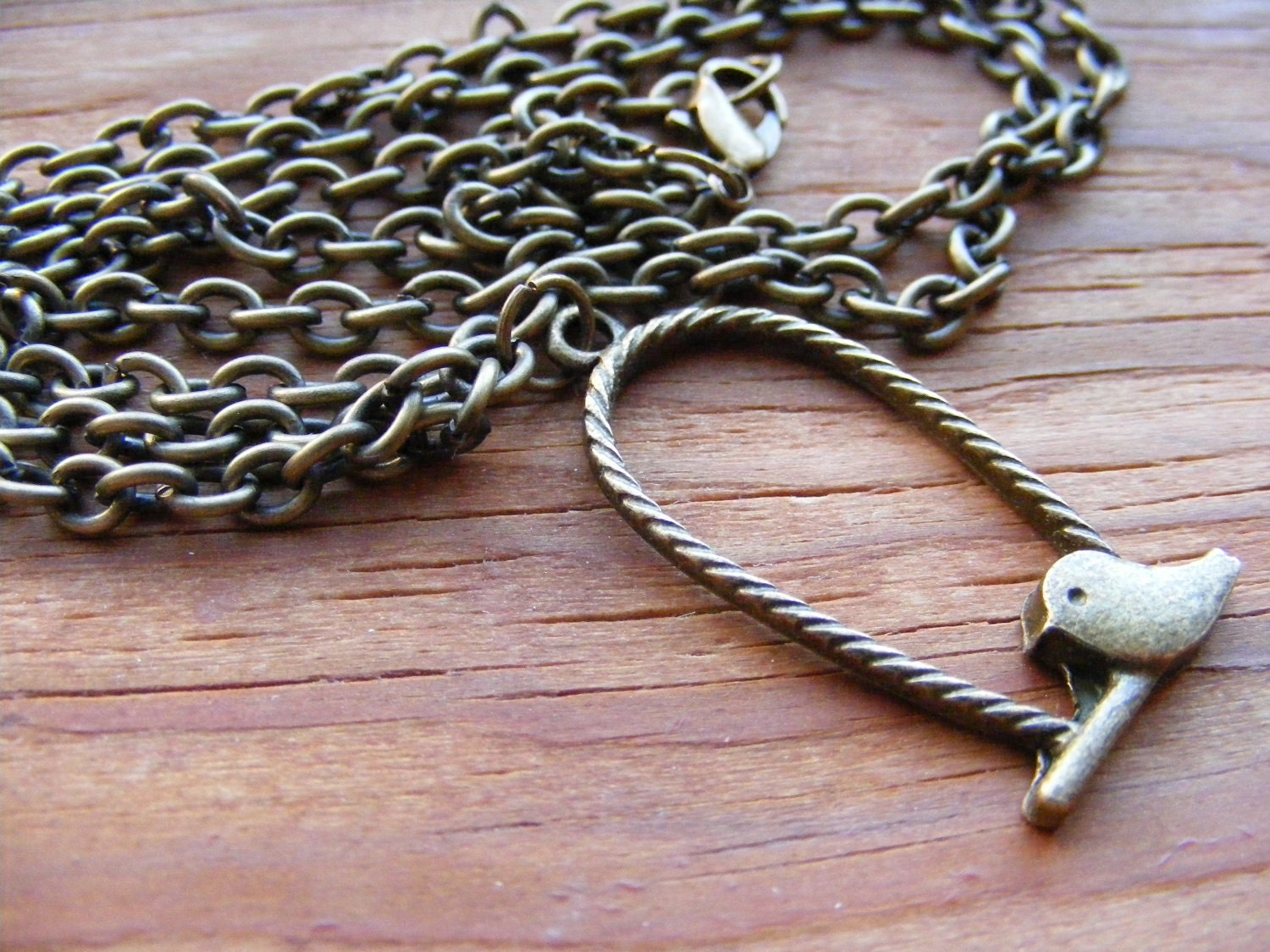 Necklace only $4.29 plus shipping.

Enter to win any one item of jewelry from my shop!
Open worldwide and ends at 11:59pm EST on January 22nd, 2012.
Newest Giveaways on Giveaway Promote